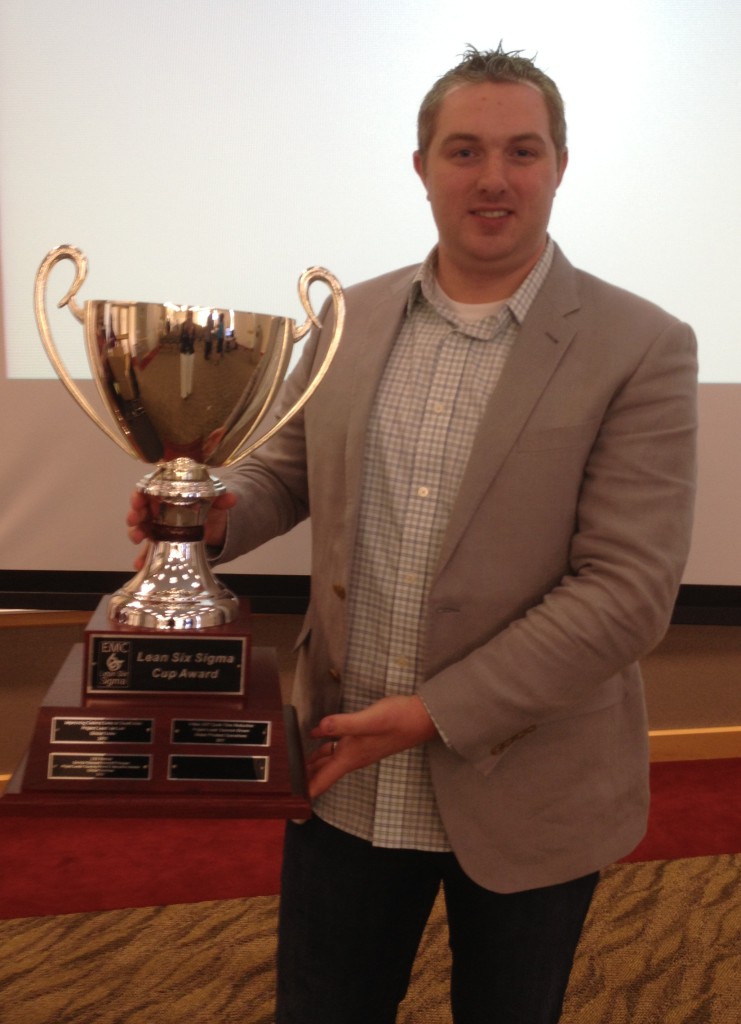 I got my first taste for technology in high school and web design when I took my first HTML class.  My hard work and dedication led me to be asked by the school to help the system administrator, as a class.  I continued on to college where I received my Computer Science degree with a math minor.  When I was working as a student employee for Bridgewater State College I did some work for their Residence Networking / Telecommunications Department website.
After graduation, I started freelance web design. I was contacted by award-winning knifemaker, RJ Martin. He wanted me to revamp his website RJ Martin Custom Knives . RJ is a talented custom knifemaker who makes all of his knives from scratch. Go on over to RJMartinKnives.com and check them out!
I am currently the owner of Pixel Precise LLC, a web development company focused on making the complexity of today's social web easy for the customer, and work as a  Technical Operations Lead for Dell EMC. I started working at Dell EMC in the UNIX Software Support Center as a technical support engineer for most of Dell EMC's products that connect to UNIX-based operating systems. I was responsible for supporting fortune 500 companies, government agencies, as well as, almost any other organization you can think of. I have received my EMC Proven Professional certification. This certification states that I am skilled in the knowledge of all Dell EMC products, as well as, some networking and system administration foundations. I gained extensive expertise on the Enterprise (Symmetrix) Storage array tier and established myself as a subject matter expert in that division.
While working as a technical support engineer, I got myself involved many support initiatives including the Six Sigma Certified / Cup winner SR Handoff (SET) initiative; which, was widely considered the most successful Global Technical Support project in years and was credited for helping Dell EMC support achieve the highest SCP audit score ever in 2011. In 2011, I was invited to Cork, Ireland, to attend an employee recognition conference and to give many talks to various teams about the SET initiative. SET was an initiative which took on the ambitious task of clarifying support updates to help keep the notes organized and understandable. This allowed all stakeholders including customers, support engineers, and managers, be able to quickly read and understand what the latest case update was, in a clear and concise format.
The work I did from these projects got me involved in more and more projects to the point where I spent all my time in projects and initiatives. In January, the Senior Director of the Information Management Group started a new team within the Remote Support Optimization Organization. She invited me to become a Program Manager for RSO and help to build the Change Control Office. CCO is a team which strived to offer industry standard project management practices to help all of the various support initiatives reduce risk by keeping an ear to the ground and ensuring all of the necessary stakeholders are engaged. CCO evolved into a Global Support PMO, where I focused on Federal programs and prioritizing enhancements for EMC's Online Support website.
Now, I am on Dell EMC's Product lifecycle team. This is an engineering team tasked with ensuring products are delivered on time and to spec. My focus is building a new PMO from scratch to help ensure this team scales. Â My work includes DevOps automation, leadership consulting, and process optimization. I was the first on a growing team to rebuild how the product lifecycle team functions.
As far as Pixel Precise goes, I work on my own time setting up, tutoring, and building computers. As noted earlier, I make websites for various including but not limited to, AfternoonCrash.com, RJ Martin Custom Knives, Eastbay Custom Flyrods, I Found My Money, and Bridgewater State College's Residence Networking / Telecommunications Department. Hop on over to the blog to see the work I do.
If you are interested in the work that I do and would like me to do a project for you please use my contact form. Have you worked with me before? Feel free to give your comments below!
Want to know more about my work experience? Just download a copy of my Resume.